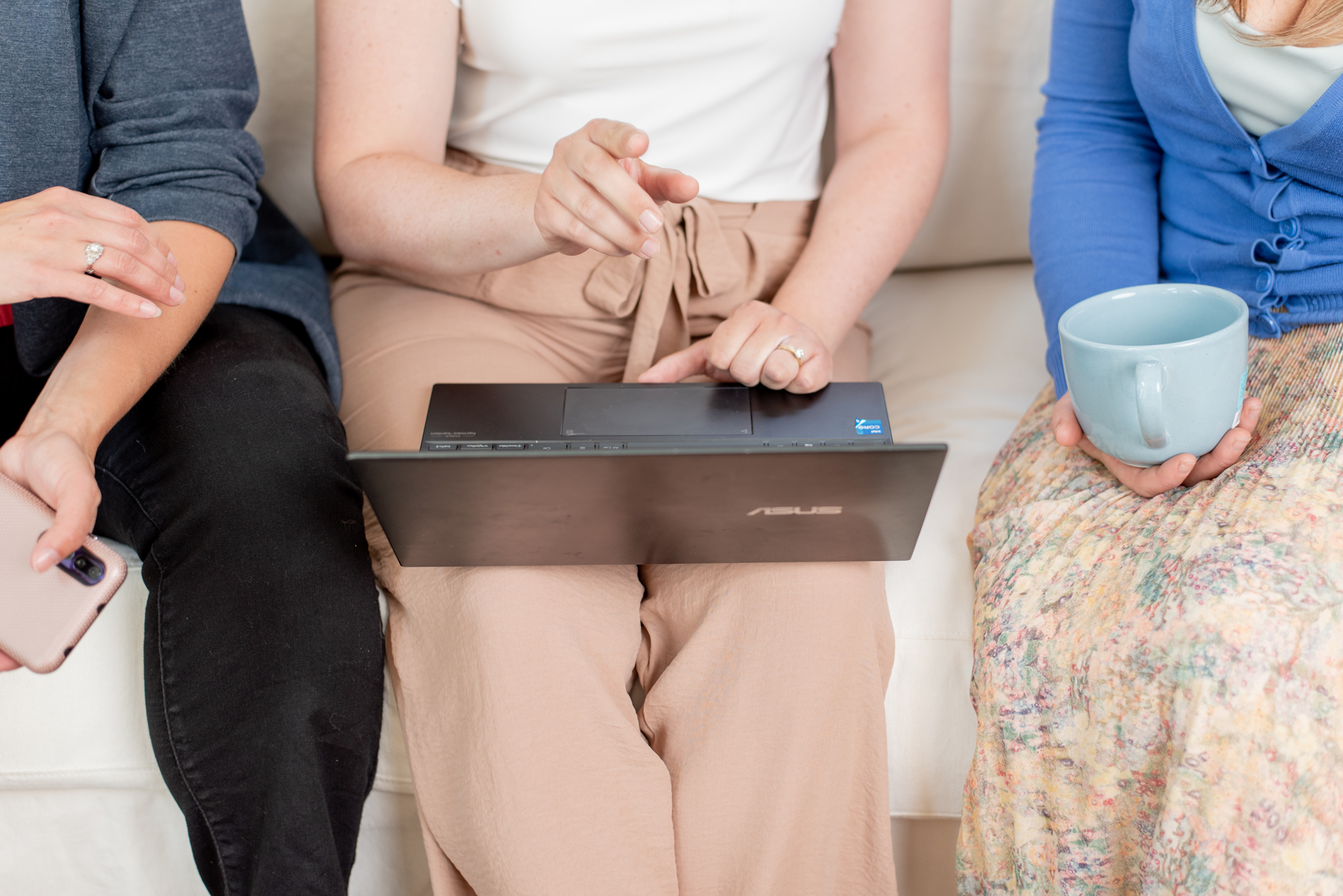 What happens when your actions don't match up to your values? How can you tell if you're living out your values? How do you begin to identify your values? And how can you live your values out in work?
So many questions leading to fantastic gems from the heart of the incredible Kimberley MacKenzie, CPCC, ACC (she/her).
read more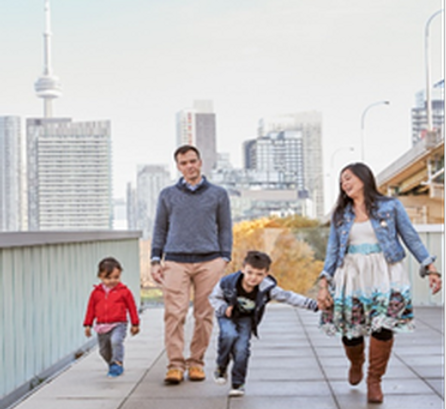 Have you ever found yourself listening to a podcast or reading a book wanting to shout "YES" because everything that is being said resonates with you? That happened to me a few months ago when I first heard Chi Nguyen (she/her) speak with Cindy Wagman on the Small...
read more
We've got your next parental leave covered.
Ready to take your first baby steps with us? Give us a shout!
Always intelligent, always thoughtful and always passionate. Our sector could use more women like her.

John Lepp, Partner, Agents of Good