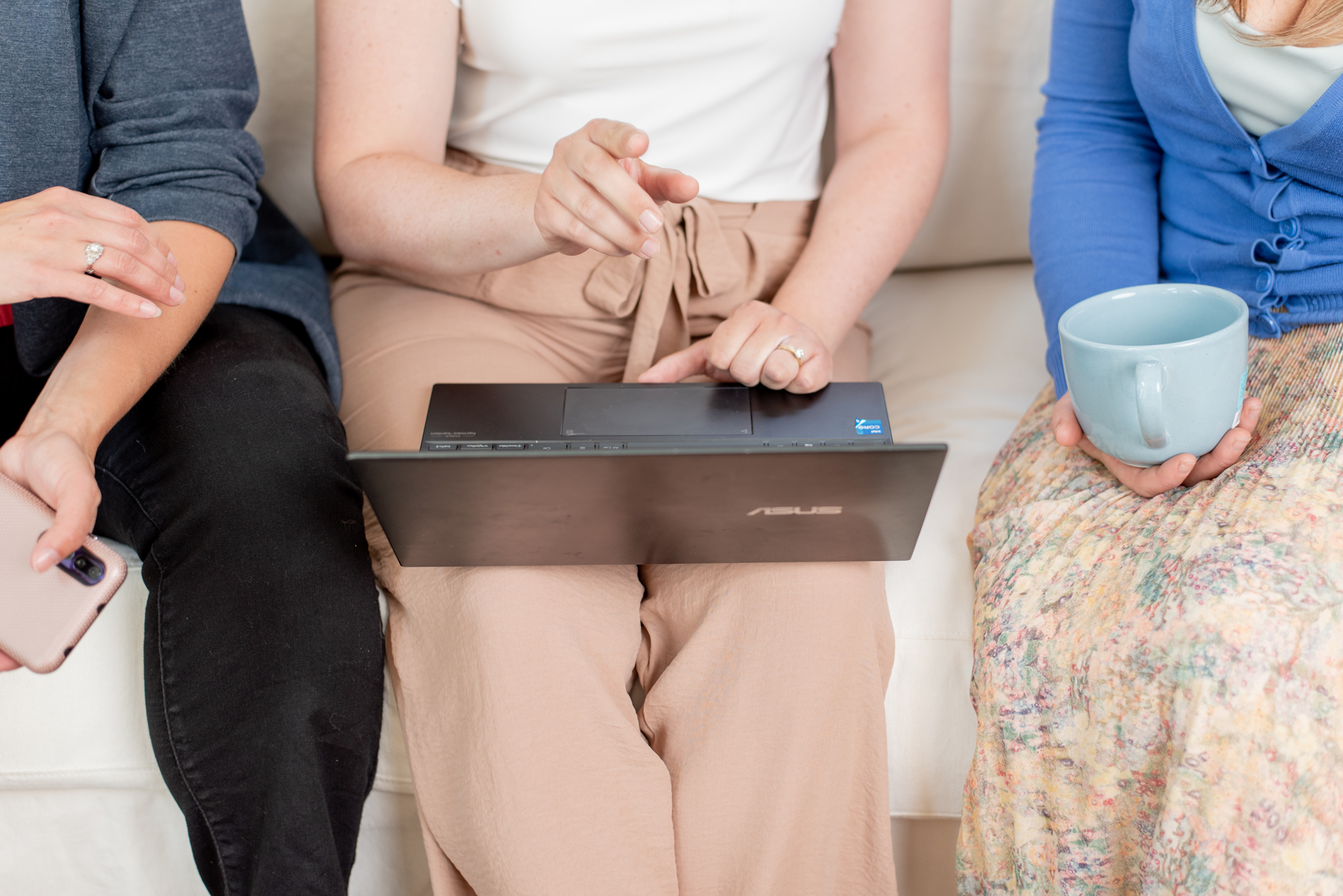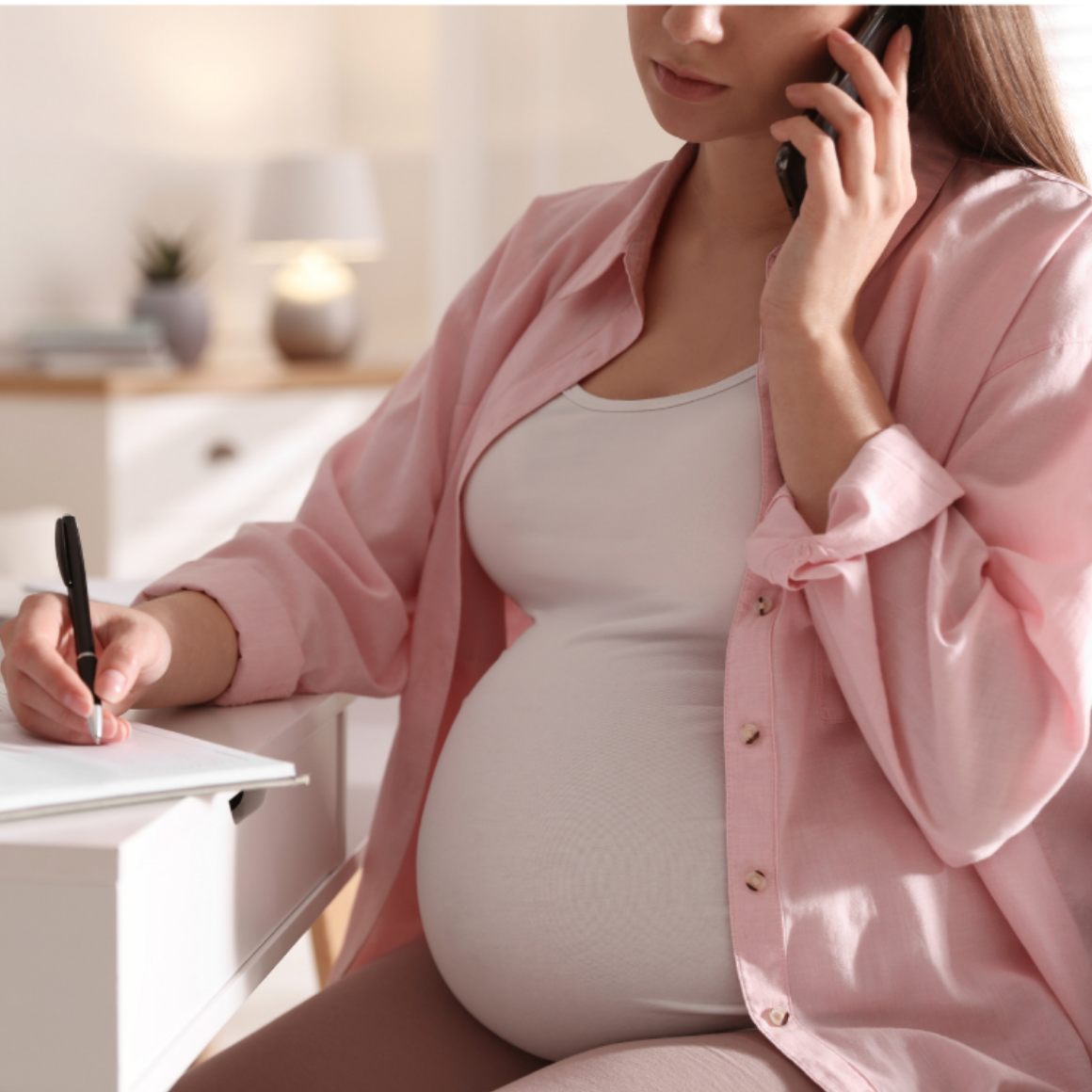 Let us step in to nurture your career
while you nurture your child
Yeah baby! We are so excited for you – whether you are a birthing or non-birthing mom/parent, welcoming a new child into your family is a joyful time.
But it is also scary. Not only are you expected to keep a tiny human being alive you also need to hit pause on your career goals for 12-18 months and hand everything you've worked towards over to a stranger, or worse, add it to a colleague's already heavy workload. And what happens when you come back? Will you be able to keep up the pace? Will you still get that promotion you've been working towards?
Stop. Take a deep breath.
As moms, we get it, and we want to set you up for success as you juggle being present as a parent while leading the charge for social good. (As you prepare to go on parental leave, you might want to check out our handy Checklist for a smooth transition.) And, once you're back, let's harness those new skills, compassion (parenthood hits you right in the feels!), and changing priorities, to make you an even better fundraiser!
Here's how we can help nurture your career goals:
Confidence in your replacement during your leave. You've worked hard to build your career, we've got your back.
Updates on your role at a frequency that works for you.
A gentle and supportive return to work to ensure you're set up for continued success.
Drive your career goals forward while you're building your family.
Let's work together as you grow your career and your family!
Working with Balanced Good has set up our organization for fundraising success. As a small non-profit on a limited budget, hiring a fundraising consultant was daunting. Balanced Good was instrumental in helping us develop a unique and personalized fundraising plan that flows through all aspects of our organization.

We have loved their heart for small non-profits and passion to make a tangible difference in our community. It has been a pleasure to work with them!

Rebecca Sherbino
Co-Director, The Raw Carrot