Helping women and parents find balance
Helping the non-profit sector do good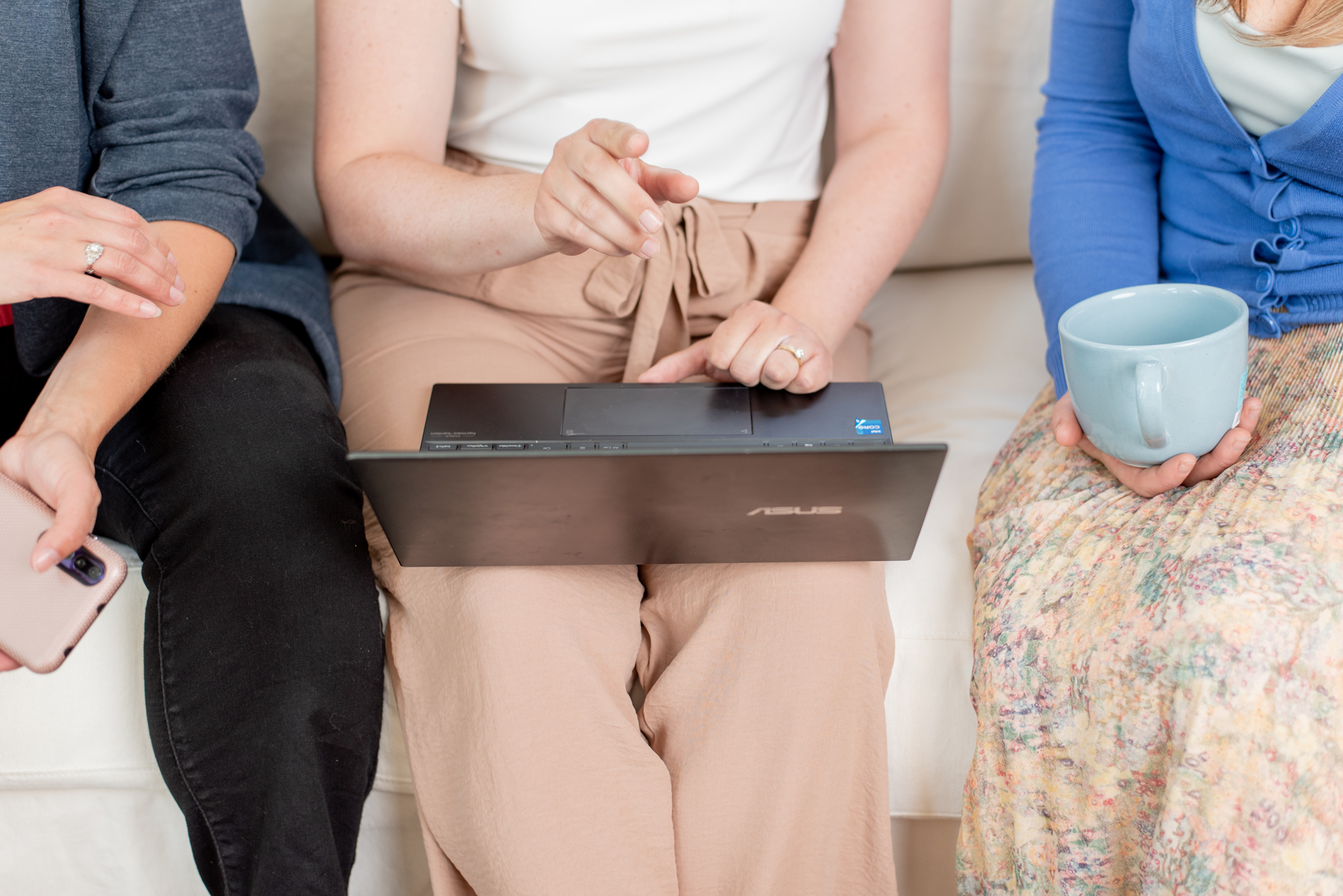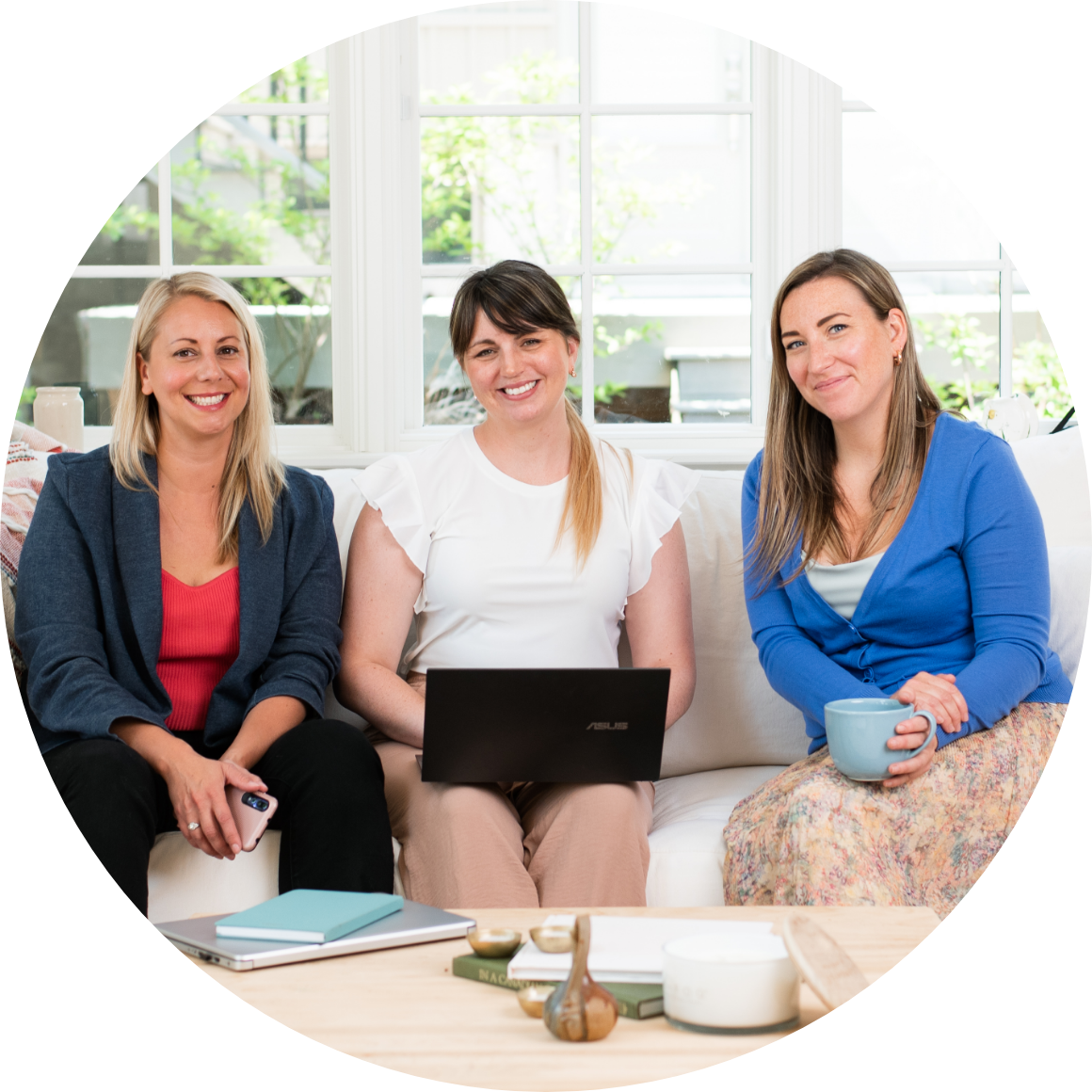 You continue to do good
We balance the rest
Do the words "parental leave" take your anxiety levels up a notch? We get it. Whether you are a nonprofit leader faced with filling a vacancy, or a new parent growing your family and your career – the journey can be overwhelming.
That's where we come in. Balanced Good is taking baby steps in addressing the high levels of burnout and staff turnover in our sector by developing services that are guided by the needs of new parents and the causes they are dedicated to. We want to be that first walker or support as you take those wobbly first steps into a new parental leave (whether it is your own or that of an employee), and we will be cheering on the sidelines as you run towards achieving your fundraising goals.
Ready to reduce burnout and exceed your fundraising goals?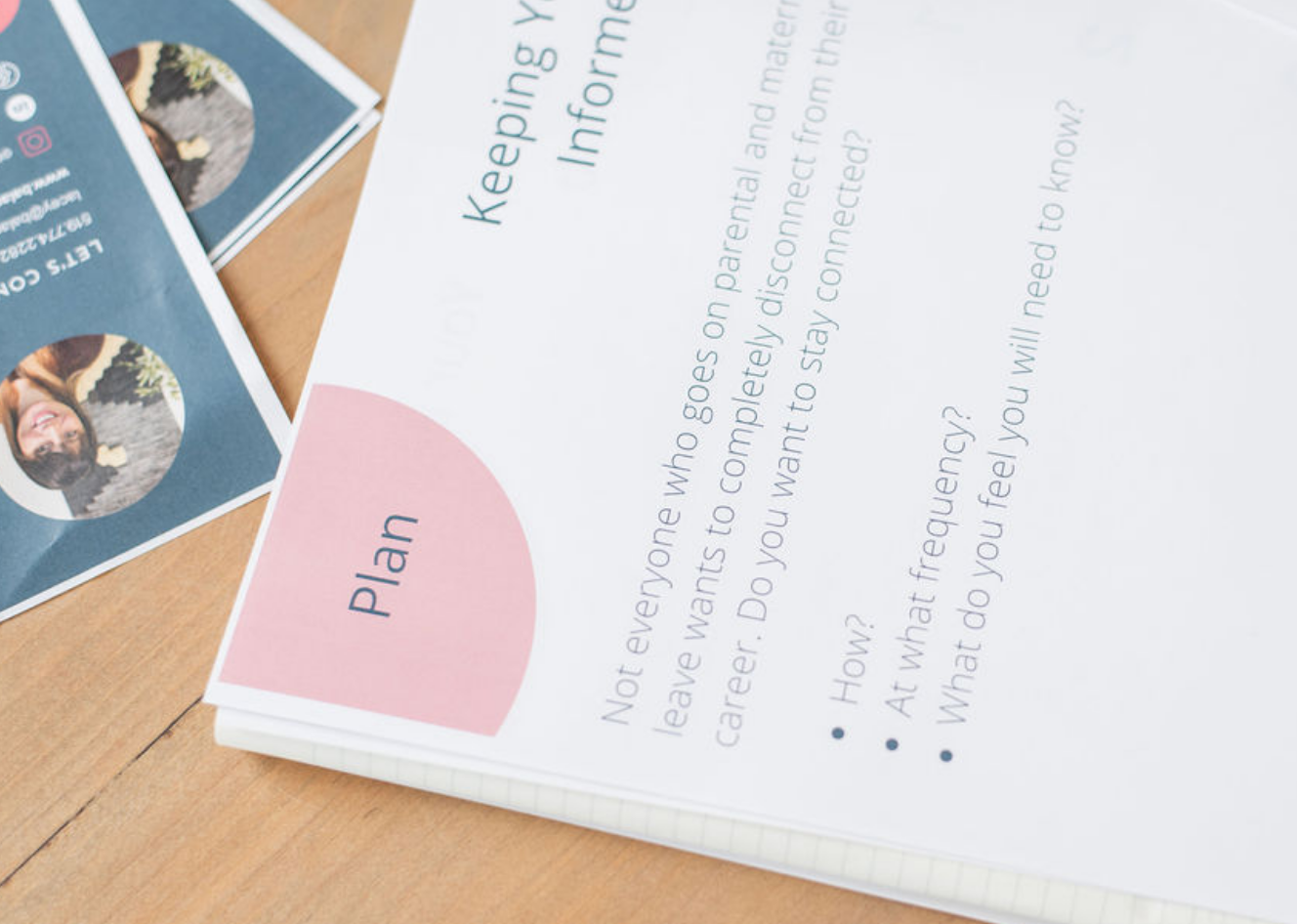 Are you a non-profit leader needing to fill a gap in your team?
Learn how our skilled team can support your organization.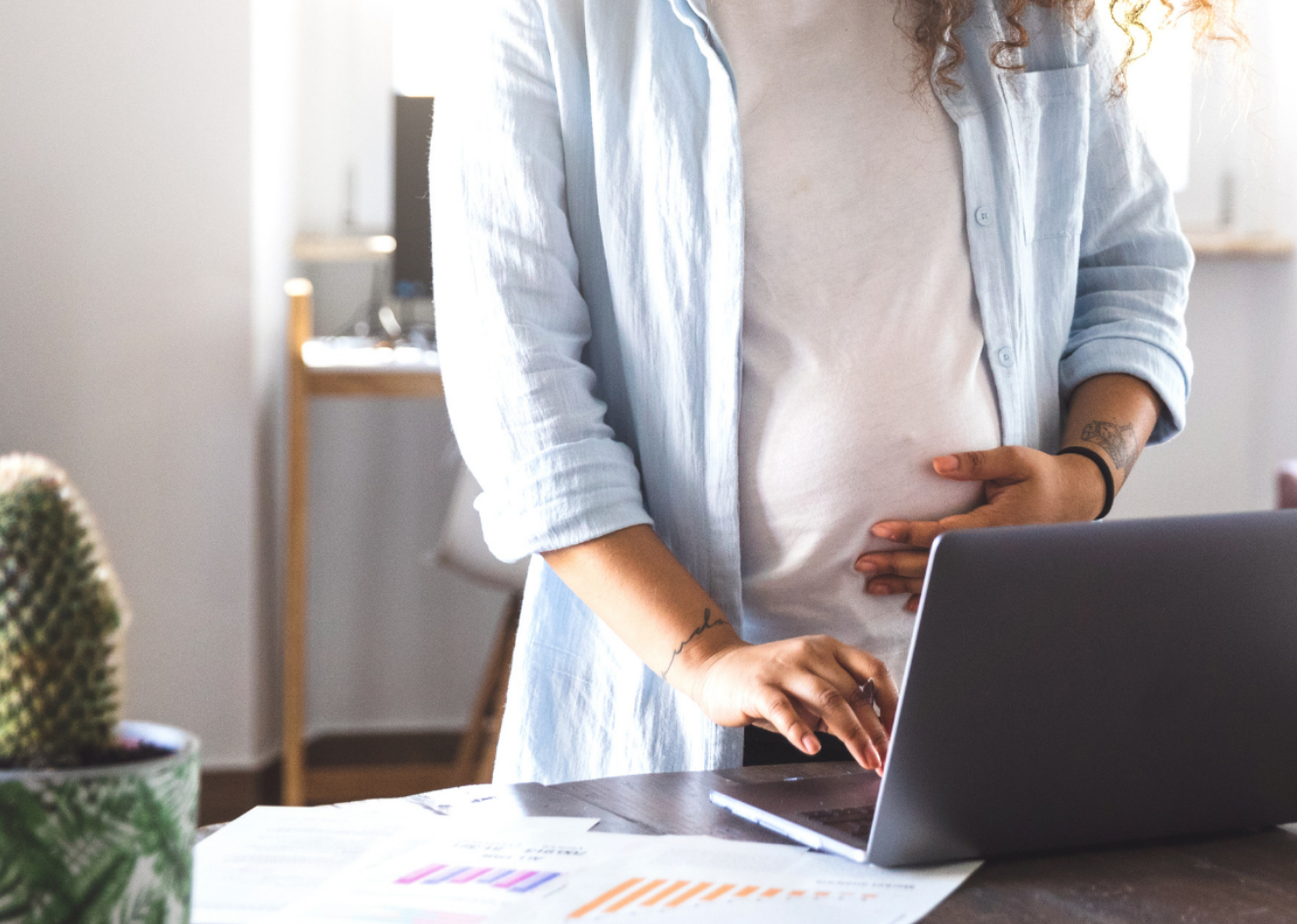 About to welcome a new child?
Let's take the first baby steps in nurturing your family and career.
We've got your next parental leave covered.
Ready to take your first baby steps with us? Give us a shout!
We hired Balanced Good to cover a maternity leave at our centre. There was some trepidation hiring an external fundraising company, but the Balanced Good team have been extremely supportive and professional throughout the process. They understood our charity's needs and challenges very quickly and were able to jump into the role and provide the fundraising support we needed. The passion and dedication the Balanced Good team have shown is inspiring. They are fundraising professionals with a commitment to move our mission forward and help us succeed.

Tanya Pausch
Business Manager, Shining Through Centre