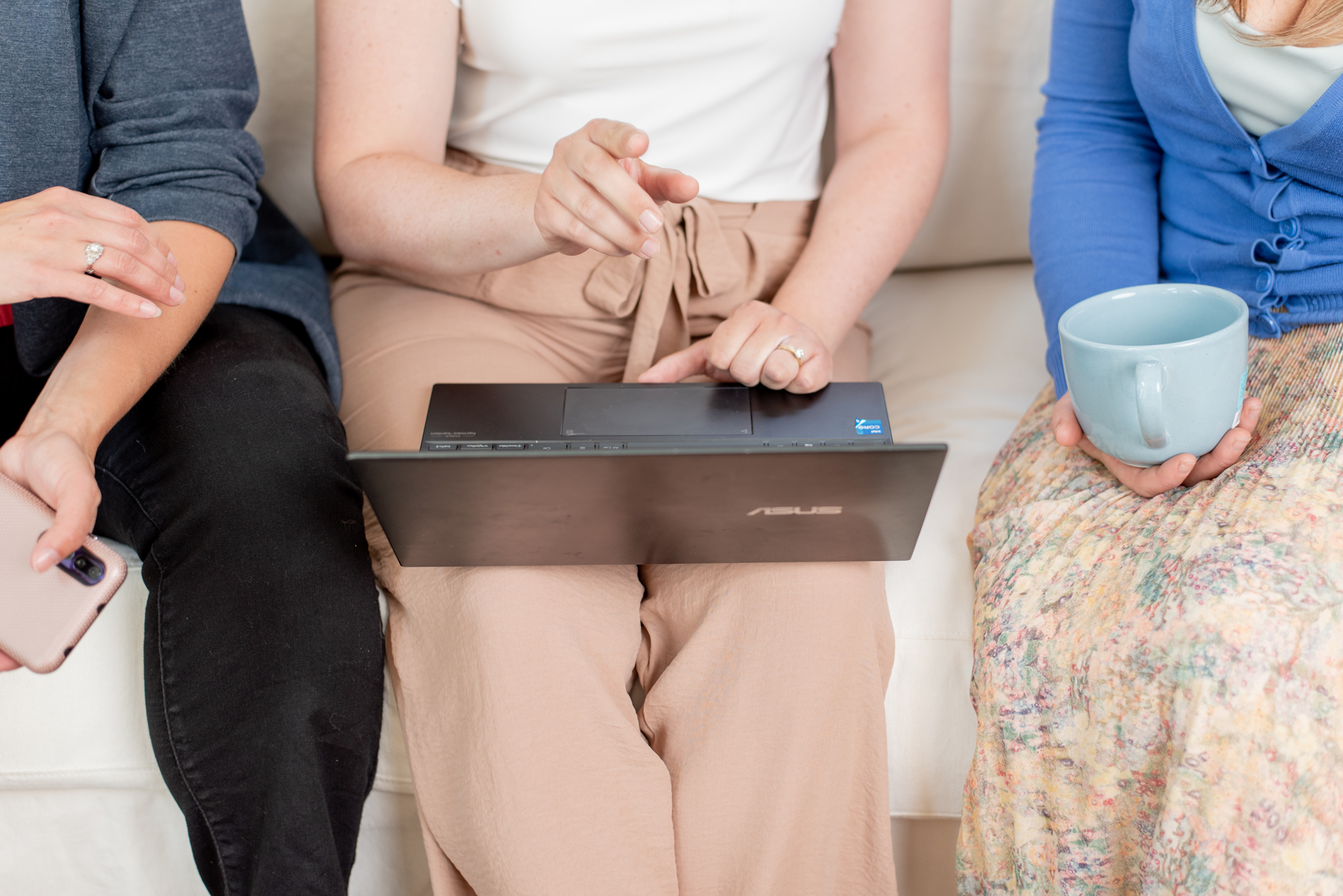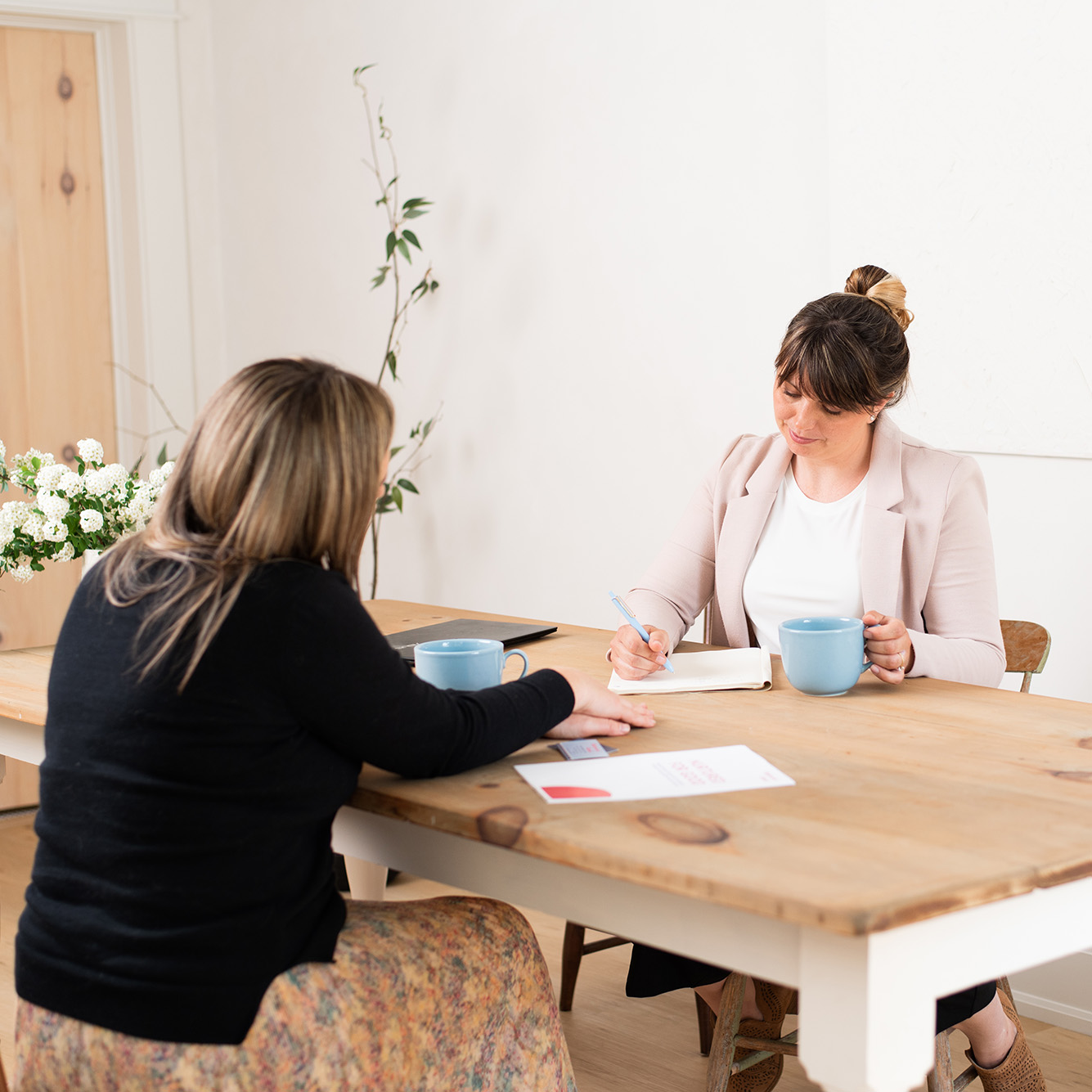 Let's support your greatest asset
your team
Wow! Not only are you making the world a better place, you just took the first baby steps toward making the nonprofit sector an environment in which new parents can thrive.
We bet you realize that becoming a parent not only transforms our family dynamics it also changes who we are as fundraisers… for the better!
Here's the deal though – we know small and mid-size organizations, like yours, often feel like they are spinning in circles, even when meeting fundraising goals. Employees and fundraising staff feeling overworked, running from one event to the next, focusing on reactive vs. proactive fundraising. Add to that a parental leave and the challenge to find an experienced, dynamic, and awesome fundraising professional to step in for the next 12 to 18 months, which can leave even the strongest leaders feeling overwhelmed.
That's where we come in.
Balanced Good can shed a light on how you can build a realistic and successful fundraising program that focuses on the highest return on investment activities and will help you balance the needs of your organization and team with those of the new parent (check out our handy Parental Leave Checklist for Employers to get started). Together we will develop a clear fundraising pathway that will amplify your mission and continue to build authentic relationships with your donors.
Here's why you should partner with Balanced Good:
Balanced Good has your back. You will have access to a team of experts focused on meeting your fundraising targets over the next 12-18 months.
Demonstrate that you "get it". You will demonstrate to your employees that you value them and that you are willing to intentionally support their work-life priorities.
Balance the workload for your team. We will ensure other team members don't feel overworked while their coworker is on parental leave.
Lacey's work is acutely needed in the nonprofit sector. As someone who has gone on 2 mat leaves and made significant career changes during each, I'm well aware of the shortfalls that most workplaces have to support working, yet career ambitious parents. Balanced Good is bridging the gap and helping organizations retain talented working parents.

Cindy Wagman
President, The Good Partnership