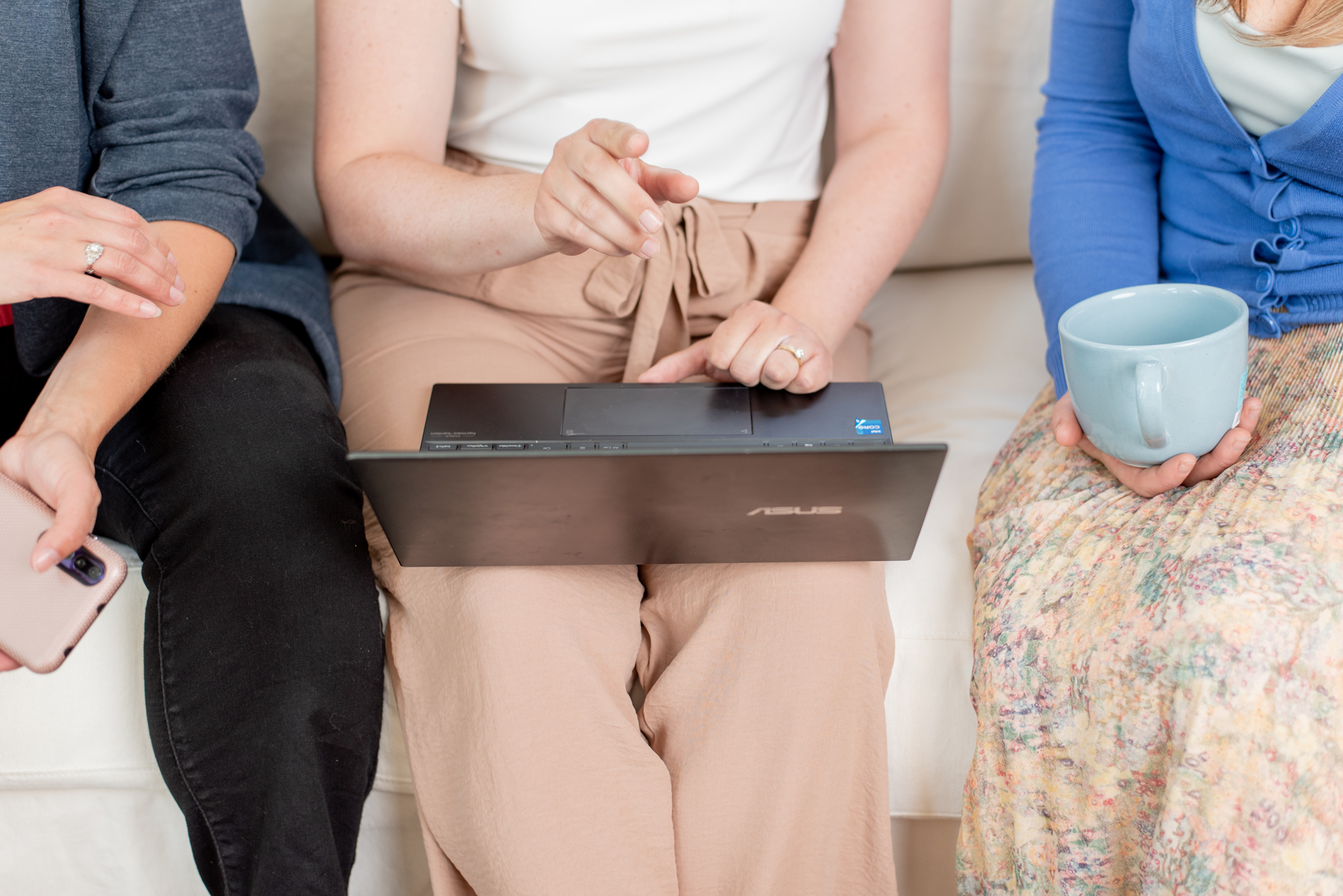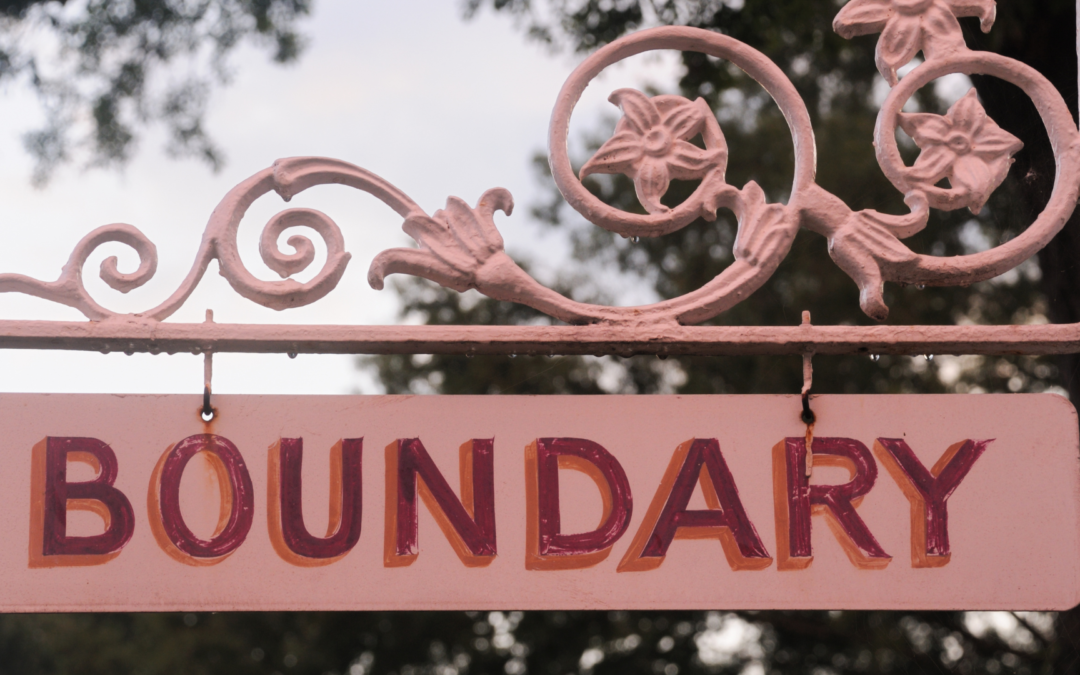 With nine days before we hop into 2023 (!), I thought it would be perfect to share 9 tips on how to create effective -boundaries and protect yourself and your mental, physical, and emotional health in 2023. To be honest, as a busy mom of three, entrepreneur, and...
read more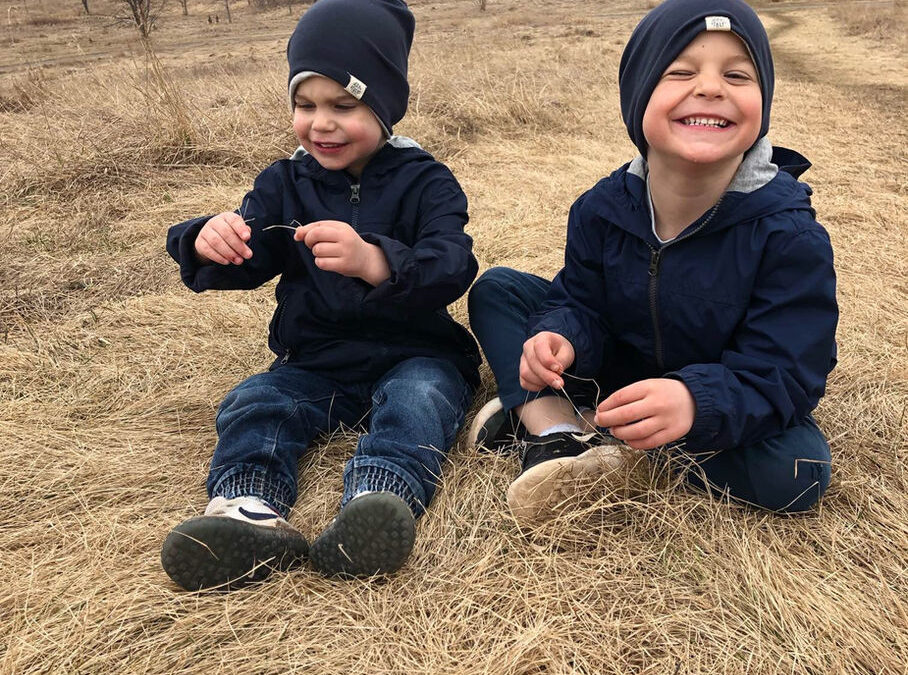 Have you ever wondered what it would be like to work in an organization dominated by powerful women leaders? Or imagined what your career would be like if your board of directors had strong women of influence who are also willing to provide you with mentorship...
read more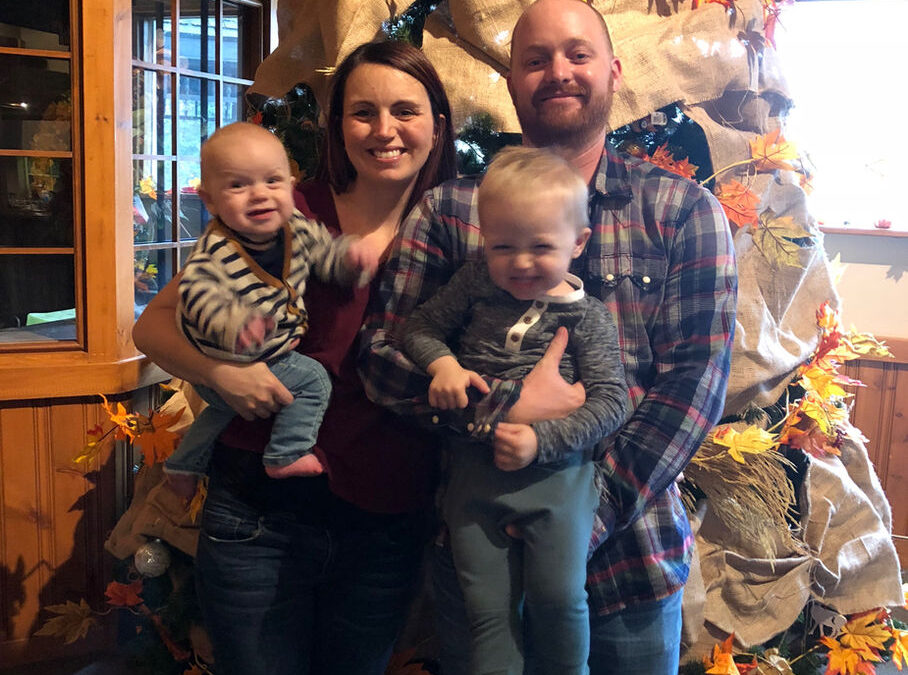 Thank you for finding your way here and taking a minute to read more about my vision: a vision for philanthropy in the future, a vision for community growth, and a vision for women-led leadership. Please make this conversation reciprocal by reaching out to me and...
read more
We've got your next parental leave covered.
Ready to take your first baby steps with us? Give us a shout!
Always intelligent, always thoughtful and always passionate. Our sector could use more women like her.

John Lepp, Partner, Agents of Good