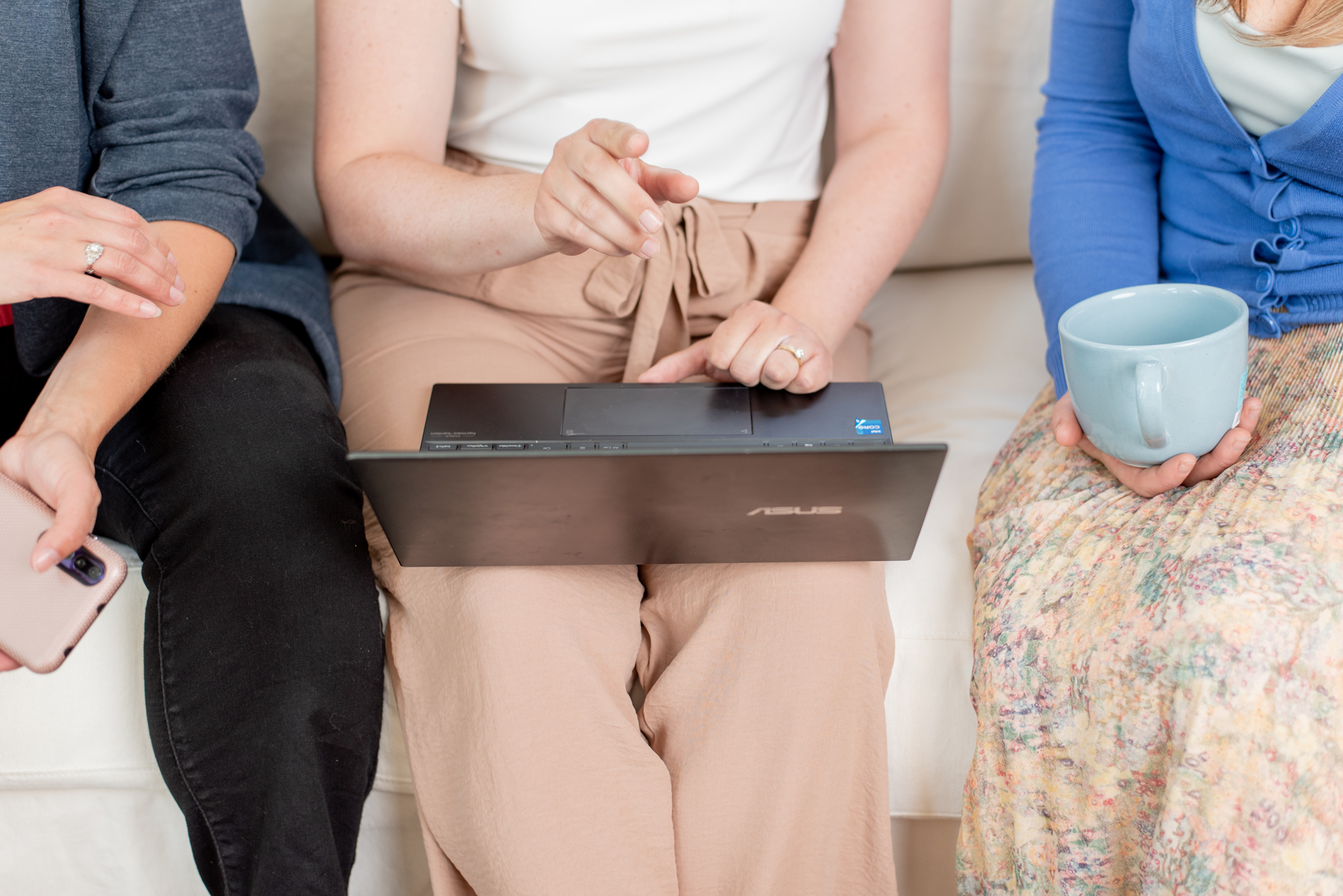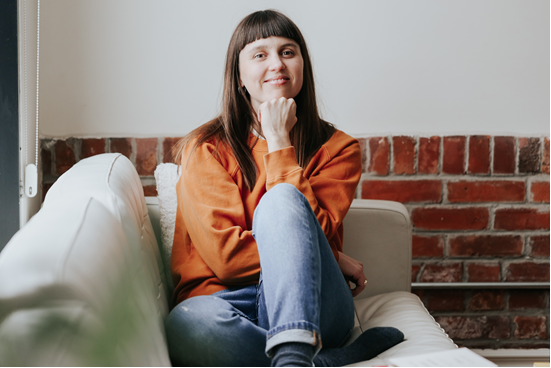 Have you ever wondered how much addressing and preventing burnout could help your organization? Dr. Emily Bennett (She/Her/Hers) is a consultant, coach, and the CEO of Kindling, which develops strategic plans for staff wellbeing in nonprofit and social service...
read more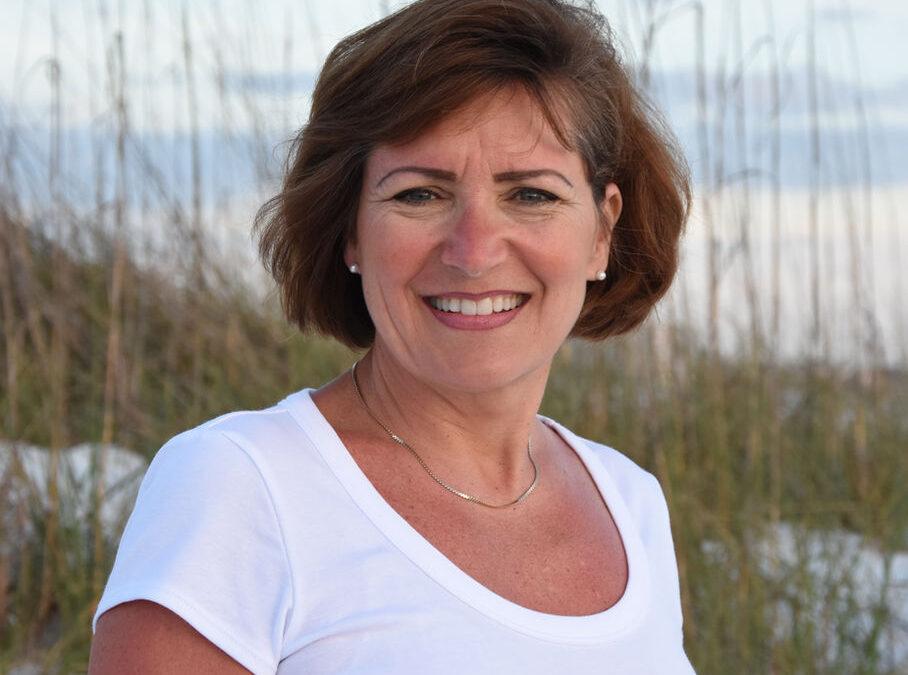 Alright, I'm starting to feel like I'm getting the hang of this blog this…but would love to hear from you! Is there someone you would like me to feature? Do you have something you want to share about work-life balance (blend/integration)? Maryann's post really got me...
read more
We've got your next parental leave covered.
Ready to take your first baby steps with us? Give us a shout!
Always intelligent, always thoughtful and always passionate. Our sector could use more women like her.

John Lepp, Partner, Agents of Good