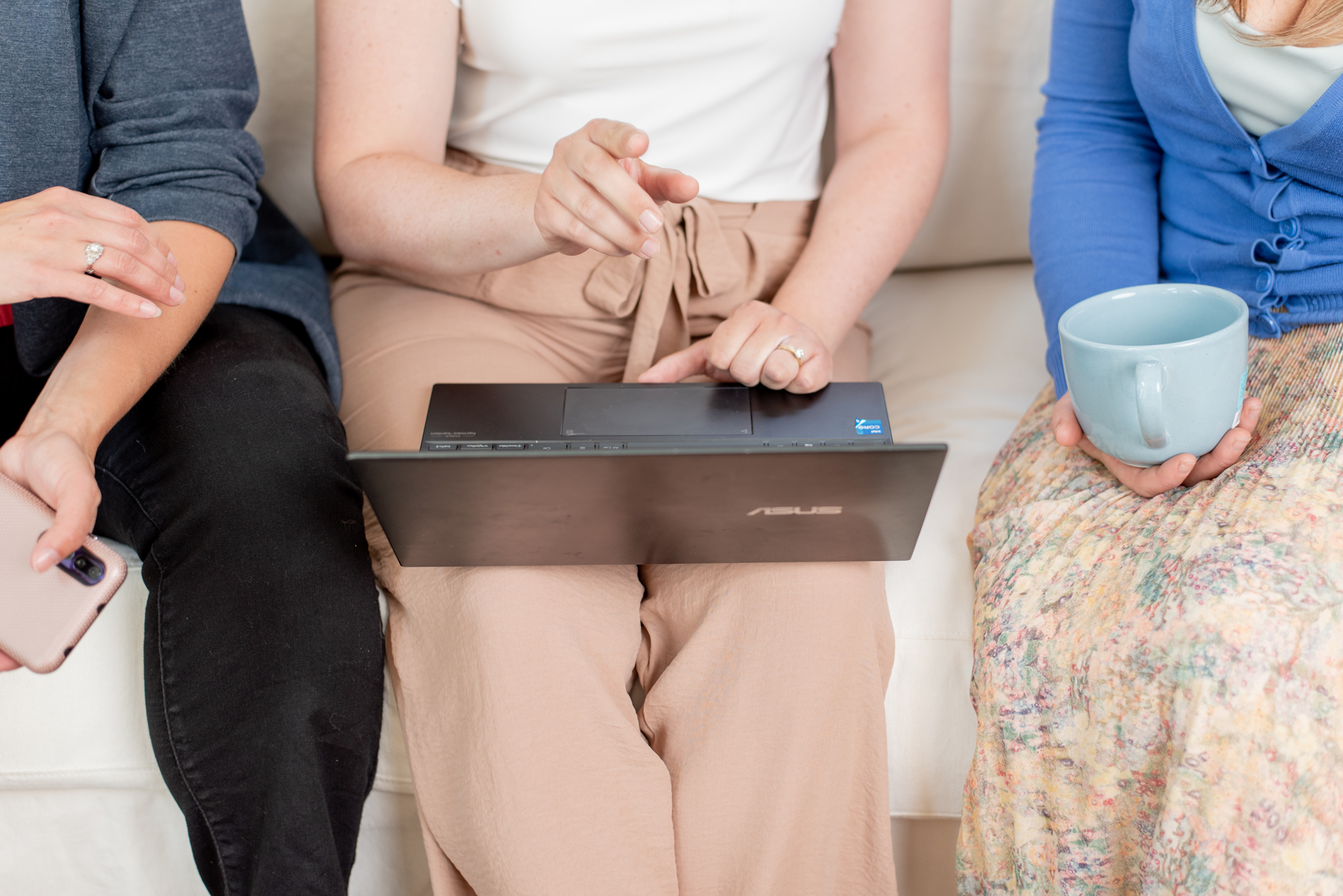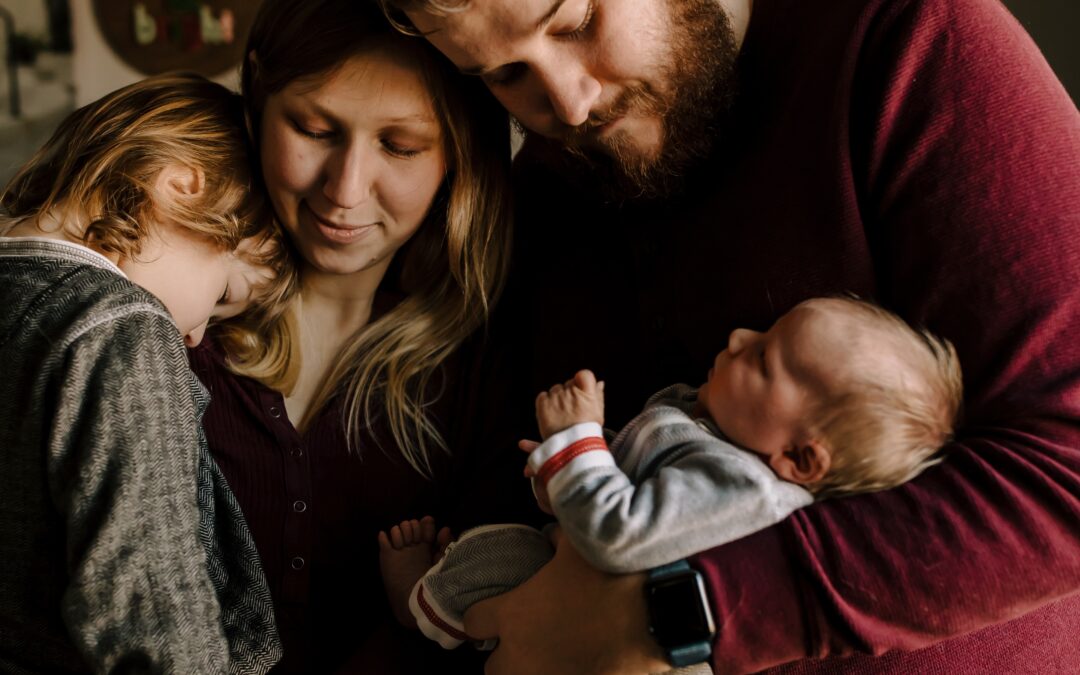 Have you ever worried sharing your life trials would lead to clients or colleagues to doubt the quality of your work and your ability to complete projects? Kateryna (Kat) Tepylo Murphy (She/Her/Hers) is the CEO and Lead Strategist of Social Kat Media. Starting with...
read more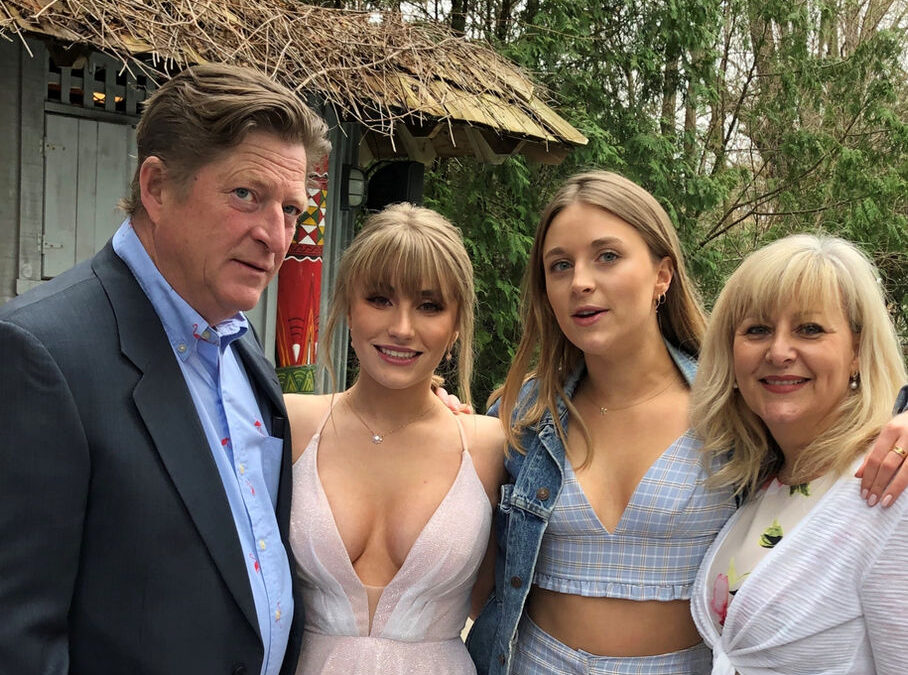 I hoped you enjoyed Megan's post last week, it certainly made me think – maybe I should have called this company Blended Good, instead of Balanced Good. Too bad I've already ordered business cards. It's so true though, especially as I've started navigating this new...
read more
We've got your next parental leave covered.
Ready to take your first baby steps with us? Give us a shout!
Always intelligent, always thoughtful and always passionate. Our sector could use more women like her.

John Lepp, Partner, Agents of Good