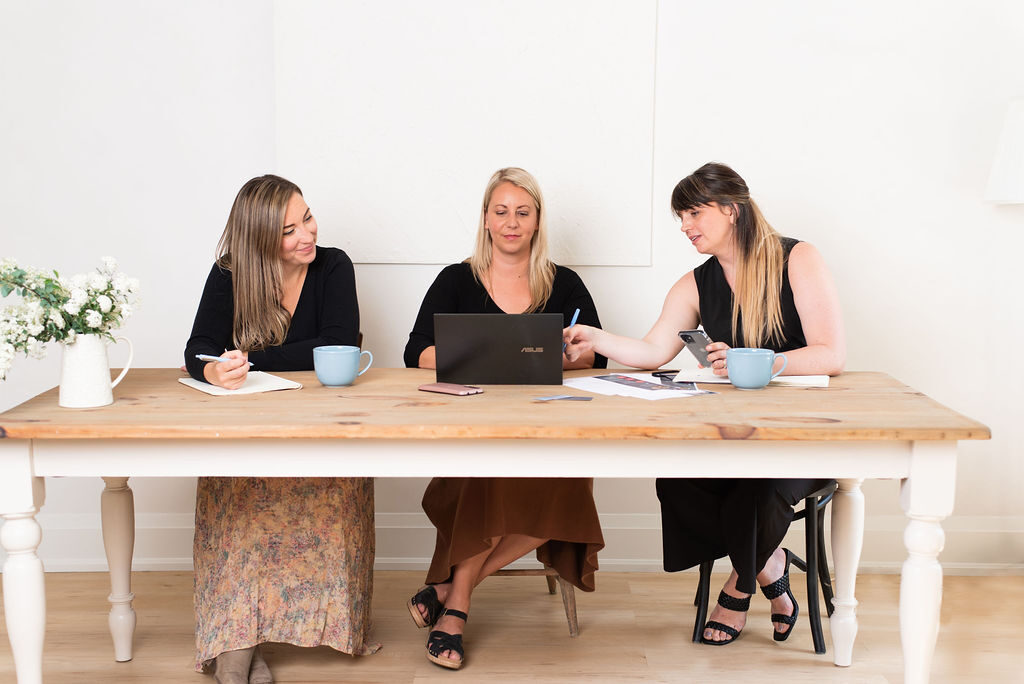 In the month of May, we celebrated Mother's Day – which is a pretty big deal for us. We also had our lovely team's work featured on Charity Village! Check out these amazing articles for some goldmine tips on how to provide support for your team and their parental leaves. 
WOMEN, WORK, AND PARENTING: HOW THE MENTAL LOAD OF MOTHERHOOD IMPACTS THE NONPROFIT SECTOR IN CANADA  
The Nonprofit sector is one built on showing empathy. This same empathy must be shown to our staff and teams! Find out how to impact revenue and profit loss through supporting working parents here. 
ANOTHER PARENTAL LEAVE? HOW NONPROFITS CAN THRIVE WHILE STILL CELEBRATING PERSONAL MILESTONES WITH THEIR TEAMS 
You've just learned your teammate's expecting a child. Does this leave you with mixed feelings? I'm sure you're thrilled for your team member. But you may start to wonder… when will their leave start? How long will they need? How will this affect our workflow and the rest of the team? Get some awesome tips on how to proactively prepare for your teams' parental leaves.
PEOPLE-PLEASERS, YOU SHOULDN'T HAVE TO DO IT ALONE: BUILDING A SUCCESSFUL CAREER AT A NONPROFIT AND PLANNING A FAMILY
As nonprofit professionals, we live and breathe our work. We wholeheartedly believe in the mission and value of the causes we work for. How can we keep this drive from negatively affecting our own mental health, family-life balance, and plans for our own parental leaves? Cheyanne Richardson outlines how individual professionals, the fundraising team and the organizational leadership can team up to support this type of transition.
SPILLING THE TEA: THE SECRET TO SUCCESSFULLY COVERING A PARENTAL LEAVE  
Have you ever wondered how to best support a parent on leave as the parental leave cover? Alex Tindale, who's covered several parental leaves, shares some goldmine tips on how to thoughtfully fill parental leaves and support new parents.  
Take some time to explore these tips on supporting your team and their parental leaves, while getting to know our experts' thoughts.