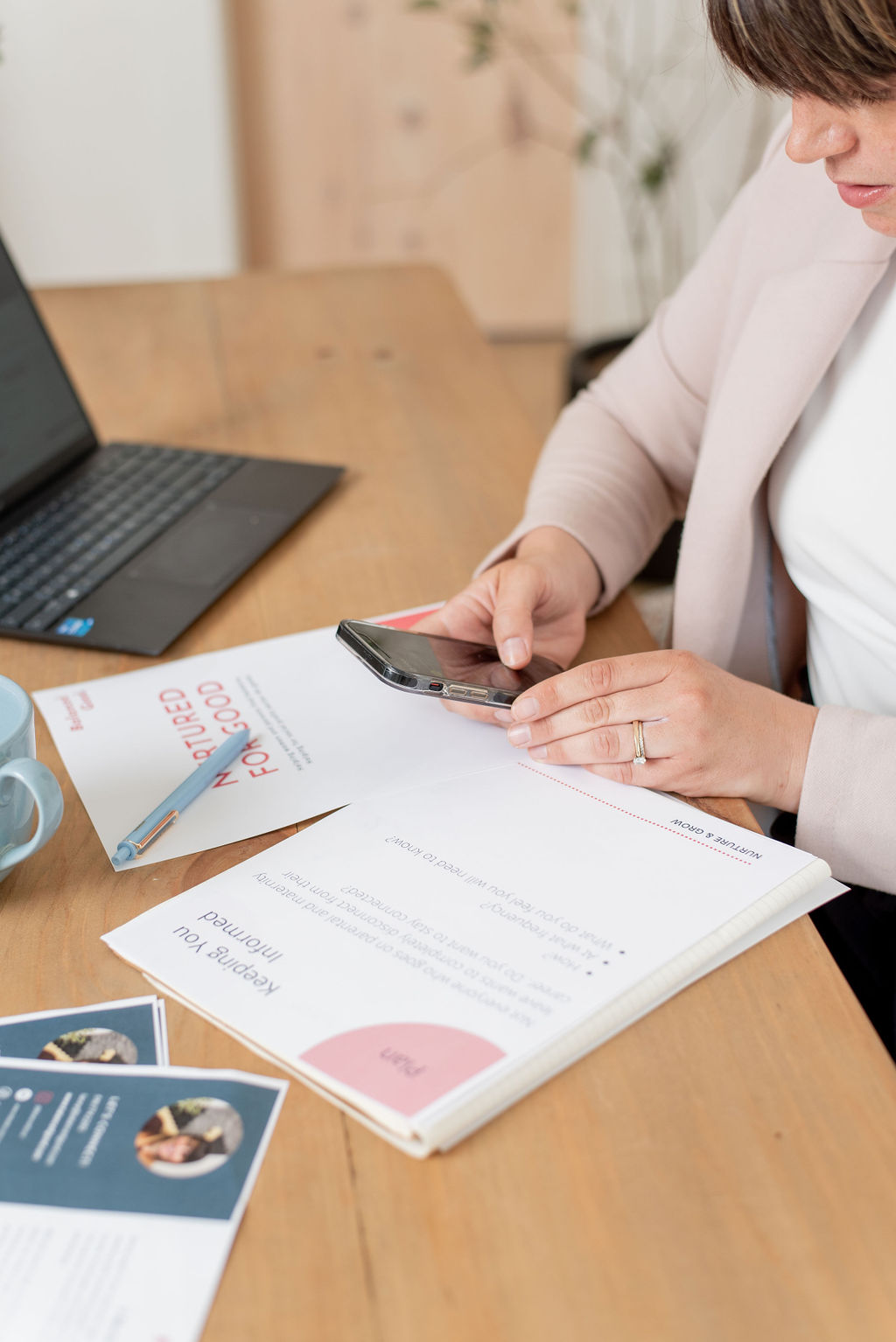 Digital Learning and VIP Days
We get it, whether you are planning for a parental leave or are trying to support a team member, it's hard to know where to start.
We've got you.
At Balanced Good we recognize that not everyone needs full hands-on support while they navigate an upcoming parental leave.
What you might need is a few quick tips to send you on your way. Or perhaps you need some support while creating your plan.
Too often, we see organizations, employees, and employers unsure of how to plan for a leave, so they don't. This impacts the entire team, and we are here to tell you there is a better way. Check out some great education and planning options below.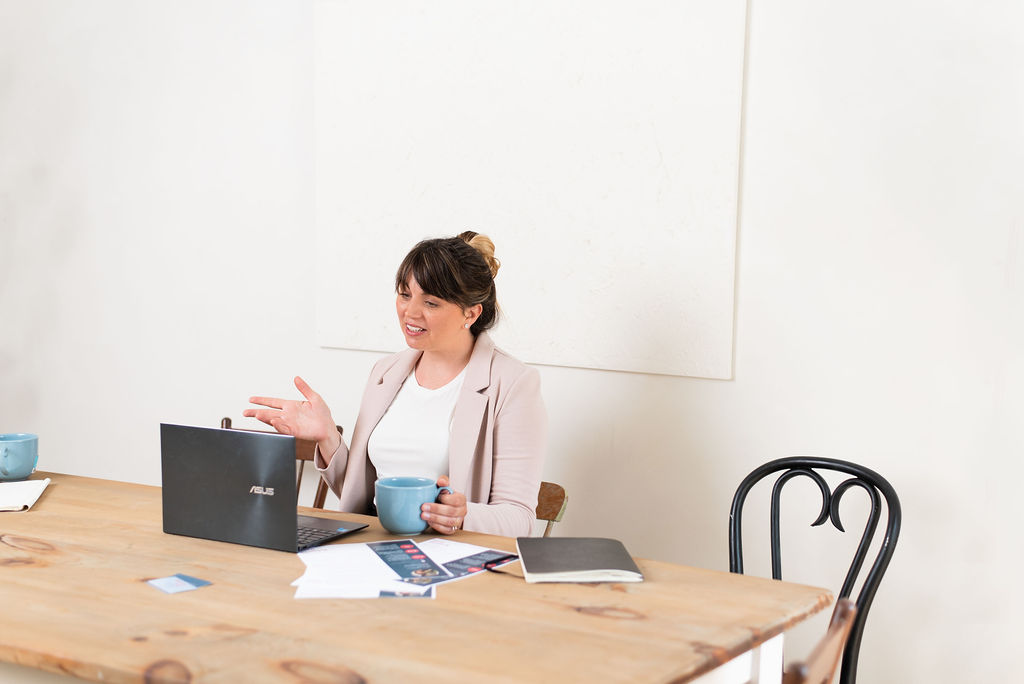 5 Tips to Preparing for Parental Leave – Digital Product + Videos
Do you need a gentle nudge forward to navigate your parental leave planning?
Let's take some baby steps together. In this self guided module, you will have access to a series of five videos that will guide you through the how-to of preparing for your leave.  In these videos we will cover:
Creating an overall plan
Communicating to your donors and stakeholders
Maintaining relationships while away
Sharing and delegating deadlines
Preparing for your return
We want you to thrive while you're focused on growing your family.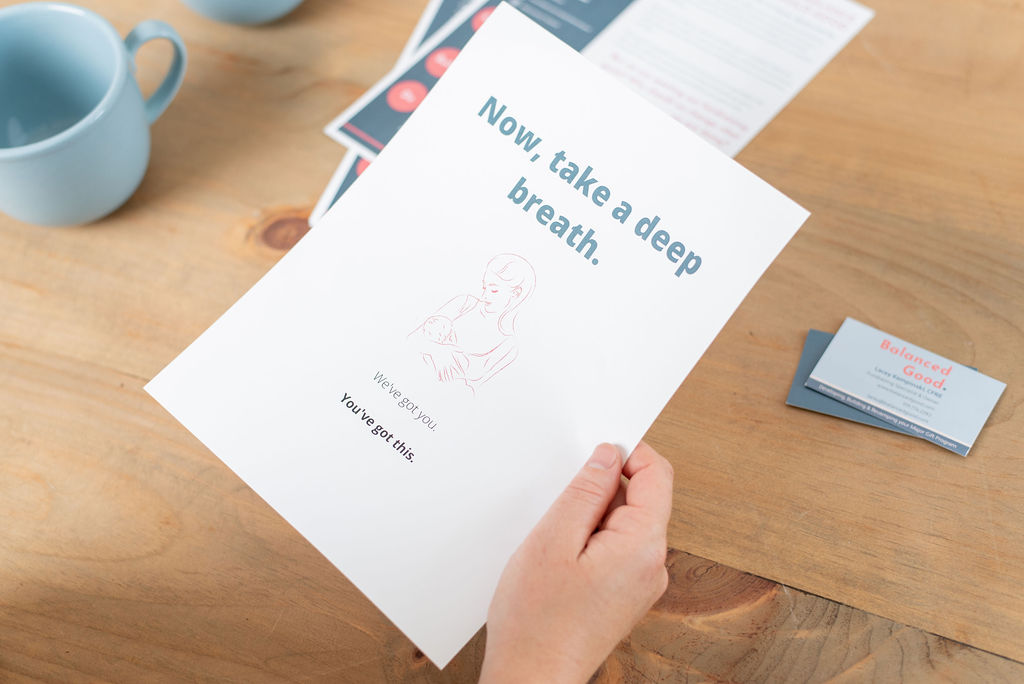 Parental Leave in a Day VIP Session
Are you need a one on one custom approach to mapping out a parental leave?
We've got your back with our VIP Days. Our VIP Days will provide you  with one on one access to Lacey and the Balanced Good team as we sit down and map out your full parental leave plan.
Employers, this means you will have a clear vision forward for when one of your team members is focused on parental leave.
And, parents, you will have a clear vision of how their role will be maintained and supported.
Besides the one-on-one support, including a fully documented parental leave plan, parents will have access to a community of peers, and there will be direct access to Lacey for trouble shooting and questions during the week of the VIP Program.